Here are seven tips when you're moving on a budget:
1. Plan Ahead
The best thing that you can do for your move is to simply be prepared for it. After all, moving is one of the most stressful things that you can do. It has been categorized as the third most stressful life event after death and divorce. This means that you must do everything in your power to make the process as simple and as painless for you as possible.
Though not all moves are planned, you should always take every opportunity to plan out your move as much as you can so that nothing falls through the cracks once the moving process starts.
2. Declutter Before You Pack
Moving means having to place all of your things into boxes so that they can be transported to your new home. If you are on a budget and a large truck is out of the question, getting rid of anything that isn't essential may be a smart move.
Go through all of your things and throw away or donate all of the things that you aren't actively using. Many people do not go through this process regularly, so things can pile up over years which means that, after you have sorted through everything, you may have less to move than you initially thought.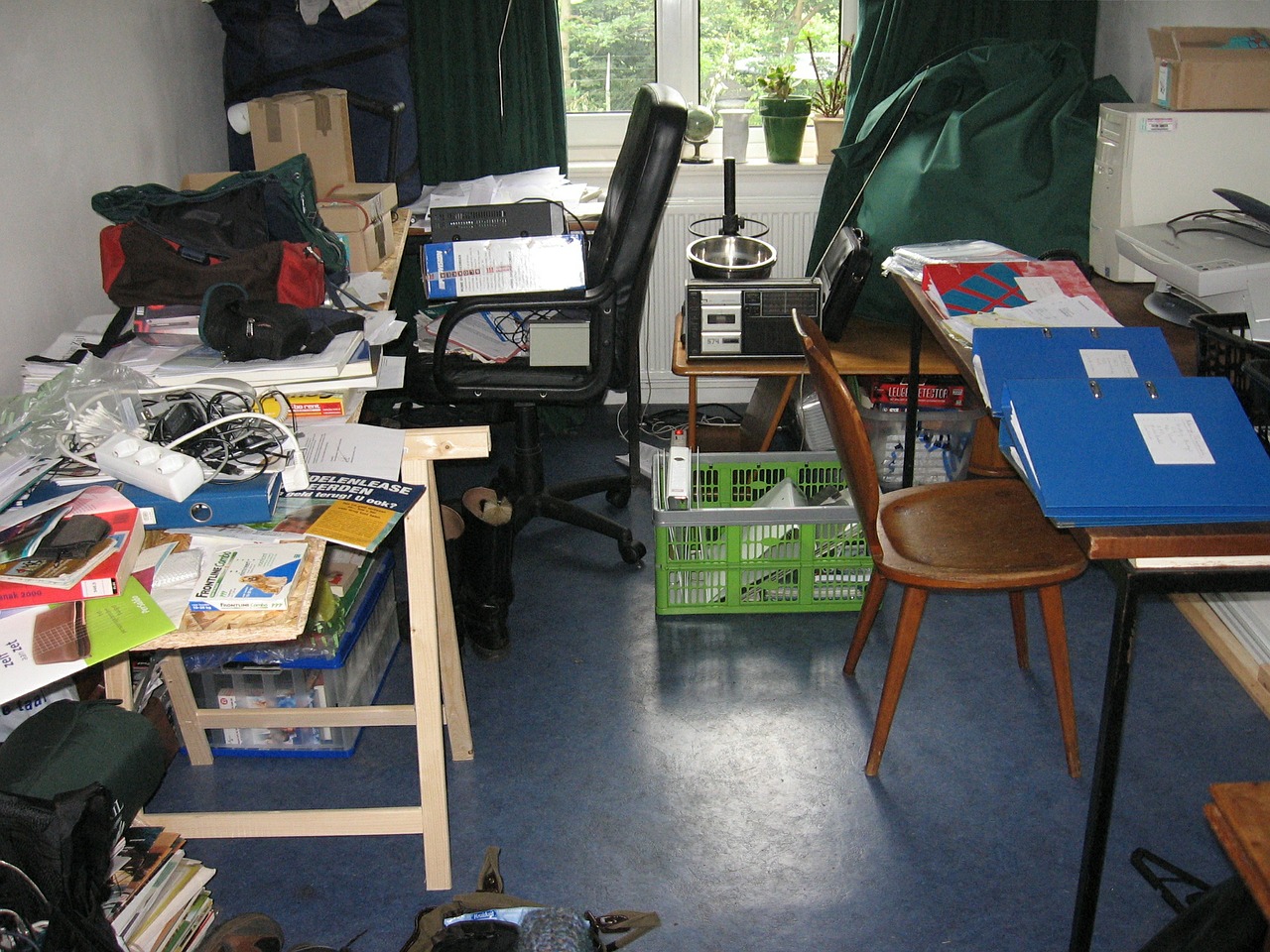 3. Shop Around for Moving Companies
Just as with any service, you do not want to settle for the first moving company that you come across. Get quotes from multiple companies and meet the movers, if possible, that will be in contact with your things. This helps you get an understanding of who they are and if they are trustworthy. In some cases, a good set of movers may be hard to find, and you may decide to move your things yourself to avoid hassle and costs.
4. Don't Buy Boxes
People so often settle for buying boxes because they do not want to go through the trouble of trying to find ones themselves. Moving companies bank on this laziness to make extra money when they are moving your things. Rather than pay absurd charges for boxes, ask around at your office or with your friends to see where you can find quality boxes at no cost to you.
5. Don't Move in the Summer
Summertime is a popular time to move because it is the time of year when you will not have to deal with winter snow and other inclement weather to move your things. That said, it is also the time of year when moving companies ratchet up their pricing in an attempt to capitalize off the peak season.
If you are looking to save money, consider moving at another time of year.
6. Finance Your Move
Not everyone will have the finances in place to move. That is understandable. That does not mean that you should let yourself be vulnerable to high-interest loans or credit cards. Opt, instead, for cards that offer an introductory bonus period with zero percent interest. This way, you have a few months or up to a year to pay off the amount that you used for your move.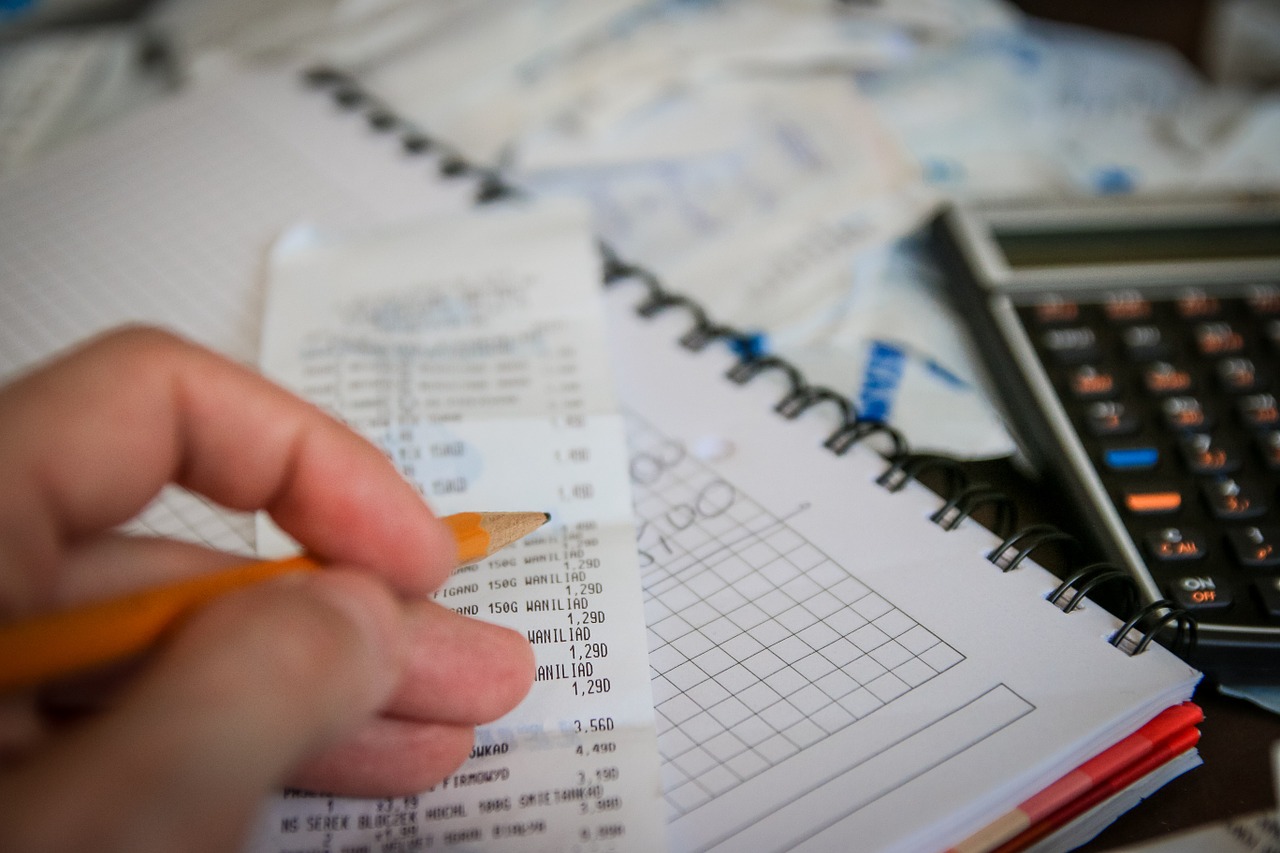 7. Schedule Utilities Well
Utilities are expensive, and you should not have to pay for utilities that you are not using. Make sure to contact your utility company to end your utilities on the day that you are moving and to start your new ones on the day that you have moved in.
If you can, stay with family or friends until you move into your new place and cut off your utilities earlier at your old place.