Dallas is an excellent city to live in with its cheap cost of living and zero state income tax. Dallas-Fort Worth International Airport is the second largest airport in the country, so air travel is a breeze. Sports lovers flock to this city during the sports season. The weather is great (except for the hot summers), and the food is world-class, so what more could you want? Check out this list, and convince yourself to move to Dallas.
1. Cheaper Cost of Living
Though median income is lower in Dallas than in most US cities, the cost of living here is also much lower. The bulk of expenses in the city goes to rent, transportation, food, utilities, and internet. Rental fees are lower by 12.3% and healthcare by 9.8% compared to the national average. Compared with San Francisco and New York, the cost of living in Dallas is lower by 88.7% and 83.1%, respectively.
2. Cheaper to Acquire a New Home
Dallas has a higher homeownership rate than the national average, making it a gold pot for real estate agents. The population is booming in the city with the huge job market in recent years. Though home values steadily increased during the last 5 years, it is still easier to acquire a home in Dallas, making single-family houses the most in-demand market. If you're looking for affordable houses, go for older ones since the newer developments are a lot more expensive.
3. Countless Job Opportunities
As the home of Dallas Cowboys, Dallas Mavericks, and many other professional sports teams, Dallas is teeming with jobs related to sports. In line with sports, Dallas also has many opportunities in healthcare, occupational therapists, and nurse practitioners being on the top of the line. Software engineers, data analysts, marketing professionals, copywriters and digital marketers, financial professionals, and family lawyers are among the top job opportunities in the city.
Hospitality, manufacturing, education and health, financial services, construction, information technology, and business services are among the top driving forces for the city's economy.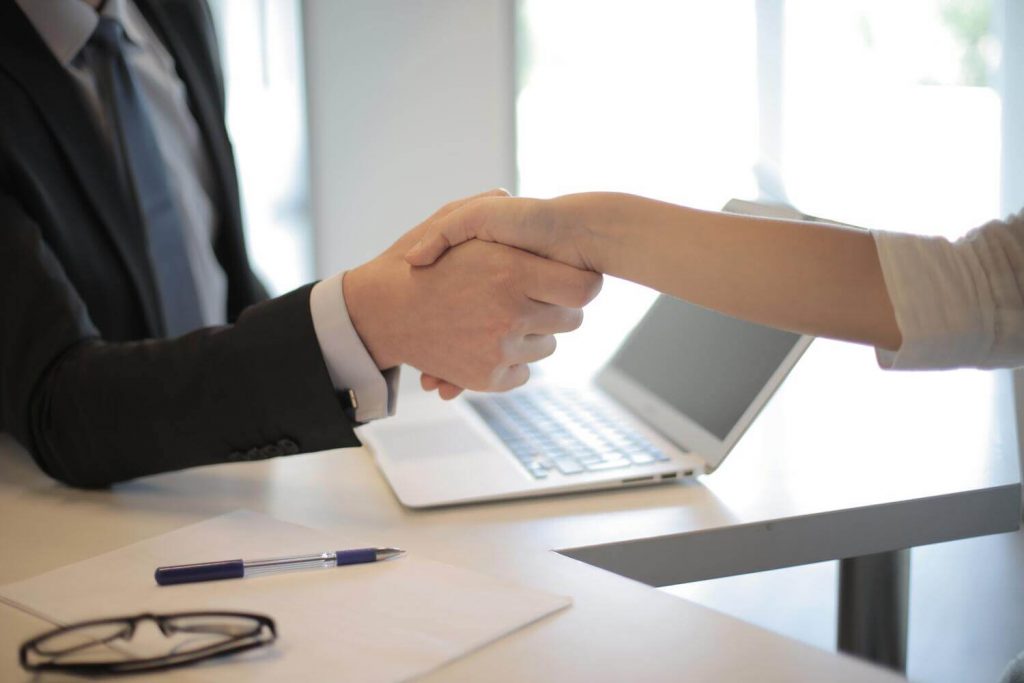 4. Many Safe Neighborhoods
As a city, Dallas has its share of crimes, but it has many safe neighborhoods and suburbs. Uptown is best for young professionals and small families with its amazing nightlife and trendy cafes and clubs. If you're a first-time homeowner, Oak Lawn is a great choice. Frisco is another excellent neighborhood choice and is the home for those who love sports. Check out Addison, Colleyville, Grapevine, Plano, and Trophy Club for great suburbs.
5. A Melting Pot of Culture, Cuisine, and Arts
Dallas is a melting pot of culture, with nearly half of its population having Hispanic roots, a quarter is African-American. The rest is a combination of Mexican, Columbian, Mediterranean, Asian, and Ethiopian. Don't be left out on their cuisines too.
Texas may be known for its cowboys, but Dallas is more than that, with its performance venues hosting many international and local artists and performers. Don't forget to check the Winspear Opera House, Moody Performance Hall, Sammons Center for the Arts, The Lakewood Theater, and Annette Strauss Artist Square.
6. Great Schools and Universities
Dallas has tons of great elementary schools, both public and private schools, including School of Science and Engineering, School for the Talented and Gifted, George B. Dealey Montessori Academy, Highland Park High School, Carroll Senior High School, and Jasper High School.
With more than 30 universities and colleges in Dallas, it's no wonder that it has become a center of excellence in Texas. Foremost of these universities are Southern Methodist University, University of Texas Southwestern Medical Center, Texas Christian University, and University of Texas – Dallas.
7. Large Green Spaces
Dallas is a green city with an overabundance of parks (the current count is 406). The Green Trinity Forest is the largest urban forest in the US, with lots of hiking trails, wetlands, and the Trinity Forest Adventure Park.
The largest zoo in the city with a total area of 106 acres, Dallas Zoo is home to more than 2,000 animals and 406 species, many of them endangered, including Sumatran and Malayan tigers. You can also find several picnic grounds, indoor and outdoor courts for games, golf courses, and athletic fields around Dallas.
8. Dallas Has No Income Tax
If these are not enough reasons to move to Dallas, maybe the no-state-income policy will convince you. But then again, Dallas has more allure than most cities, and everything about it is reason enough to move here.
Final Thought
Dallas is not all unicorns and rainbows. It has a good public transport system, but you'll have to contend with traffic if you prefer to drive a car. It ranks 21st on the list of the most congested cities in the US. This figure is based on the 2018 INRIX report that shows the average hours travelers lost due to traffic. Dallas travelers lose an average of 76 hours a year, compared to Boston's 164 hours and the national average of 97 hours. View this daily report to see Dallas' traffic patterns.