Finding a cheap moving company may not be so hard; finding one which offers quality work, however, is a bit more complicated. If you've worked with a bad moving company before, you understand the frustrations this adds to an already stressful event. Avoid that headache during your current moving adventure by following the tips below when choosing a moving company. These tips ease the frustrations you feel when it's time to hire a moving company. 
Know your needs.
A moving company can meet your expectations only when you know what you want and need in that professional. Ahead of choosing a moving company, write down a list that includes your needs, wants, and expectations in the moving company. 
Ask questions.
Write down a list of questions as you write down the list of expectations from the moving company. Ask each moving company you consider to answer the questions. Write down the answers.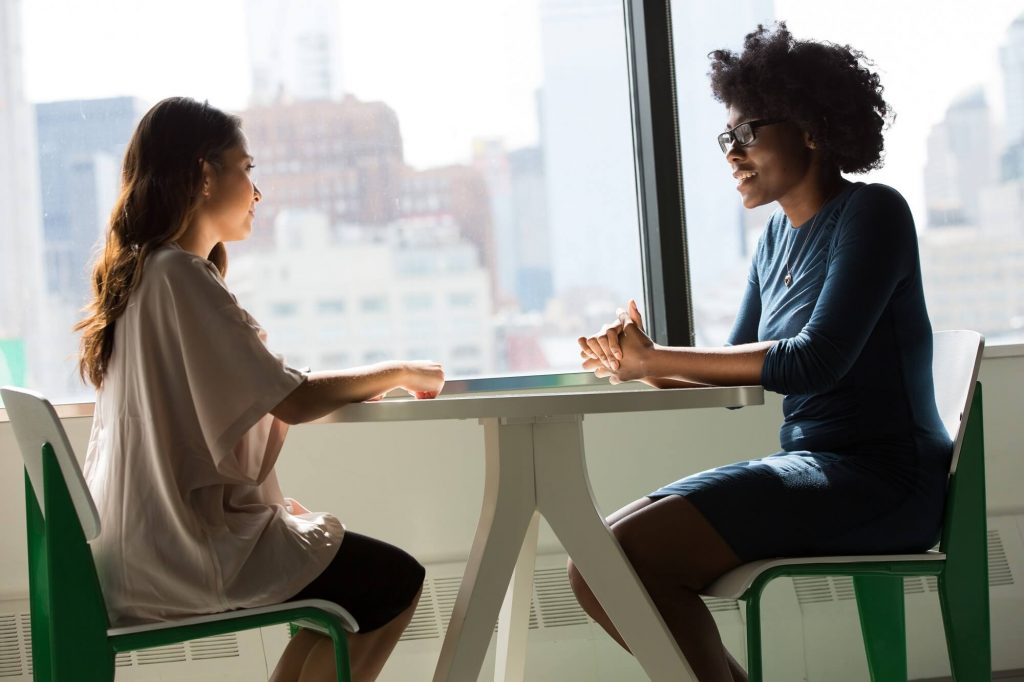 The information provided during this mini-interview ensures that you find a mover who meets your needs and expectations. It's an excellent time to get to know the company a little bit better. Some of the questions you may want to ask include:
How long have you been in business?
Do you have references available?
Are there any added fees?
Do you guarantee your work?
These questions are among the most important to ask a moving company ahead of the hiring process. At a minimum, interview three-four moving companies, asking the above questions in the process, if you want to secure services with the best in the business.
Read reviews.
Online moving company reviews provide a broad insight into the company and what you can expect when they handle your needs. Reviews posted by previous customers, as well as experts, are easily accessible on the web.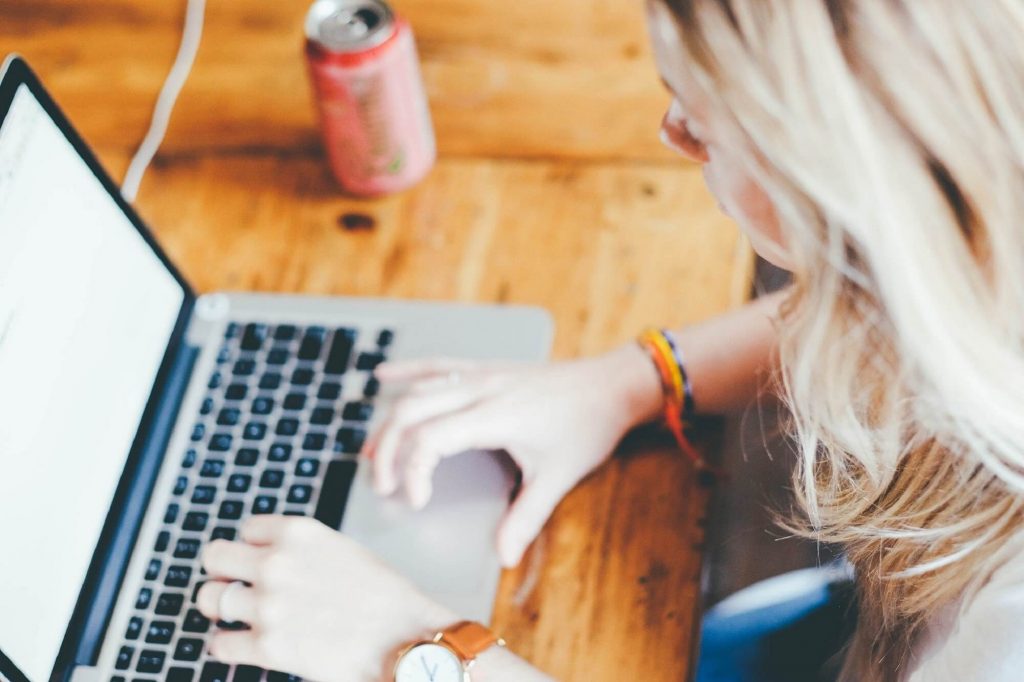 Check out a few different websites to read reviews from a mixture of people and gather their honest opinions. Remember to use legitimate sites when searching for reviews. It's estimated that around 80% of all people moving read reviews before hiring a moving company. So should you.
Ask around.
Word-of-mouth provides details about moving companies that you can't find elsewhere. Ask friends, neighbors, coworkers, and others to give you their moving company recommendations. They'll provide you with all of the details that make choosing a moving company simple and easy.
Good, cheap moving companies do exist. It's up to you to put forth the work to find this moving company. Use the information above in your efforts, and finding a great moving company at a cost that won't break your budget is more than possible. Moving is a big job but with the right moving company, there is incredibly less stress. Don't settle for the wrong moving company!
You've moved the contents of your house to the new location, but when you checked your bank account, you realized you spent more than you should on your moving company. Envision how much you could have saved if you took the time to check on your movers before hiring one. Finding a cheap mover in Dallas is achievable if you know how to check movers within the area.
Check the Company's Reputation.
Reputable moving companies seek to build healthy relationships with their customers. Therefore, they strive to give the best services at a competitive price. Several ways to check on your prospect moving company include checking their website, online customer reviews, or talking to customers. Word of mouth is a convenient and reliable way to find a cheap and efficient moving company.
While word of mouth is reliable, a reputable moving company doesn't scrimp on marketing. Most moving companies maintain an up-to-date website where you can calculate your move using the website's moving calculator.
Look Into Their Moving History.
Another way to find a cheap moving company in Dallas is to look into their moving history. Do they overbook to compensate for their income? How much do they usually ask for long-distance movers? Do they underpay their crew to save on operational expenses? These are some of the questions you need to ask yourself regarding your moving company's history.
Hire Only Licensed and Certified Movers.
Hiring a licensed and certified mover ensures that you're spending money on reliable companies. While it is not a guarantee, licenses and certifications give you an extra layer of protection from moving scammers. Unscrupulous companies may ask for cash deposits before the move, so consider it a red flag if they ask for a cash deposit. Cash deposits or transactions in cash only will negate the opportunity to trace your moving company if they fail to deliver their services.
Don't Hire the Cheapest Company.
Hiring the company with the cheapest quote is a big no-no. While hiring the company with the cheapest offer is tempting, it makes you vulnerable to paying hidden costs and extra charges. Instead, it is best to compare quotes and services.
Reputable companies also invest in proper crew training, especially their truck drivers. The Federal Motor Carrier Safety Administration also has these driving tips for truck and big vehicle drivers to ensure the driver's safety and the safety of their household belongings while on the road.
Get a Written Quote.
Narrow down your choice to three or four moving companies, then ask for a written quote before deciding to hire one. A written quote shows responsibility and reliability on the part of the moving company. However, be honest when giving information to your prospect mover, especially regarding specialty furniture and appliances and high-value items like fine arts and antiques to move.
It is also best to have a walkthrough with your prospect company so they can give you a reliable quote. Information to include in the quote are services included in the cost, the time frame of the move, the expected date of pick-up and delivery, and other necessary information. Don't skip on information about insurance coverage. Get third-party insurance coverage for your high-value items to give them better protection.
Know What You Need
Moving companies offer various services to their clients. Don't hire the company for services you won't use. For example, you can hire hourly moving labor in Dallas, which is cheaper than full-service moving, especially for small, short-distance moves. Other companies also offer various packages – full service, crew-only service, vehicle-only service, or hybrid moving services.
Some companies can offer more than the required number of moving crew to maximize the capacity of the crew and shorten the move. This technique is a cost-effective alternative to spending days packing your things and hauling them to the moving truck. Make a list of the items you want the moving company to pack and move and which tasks you'll take on for DIY packing.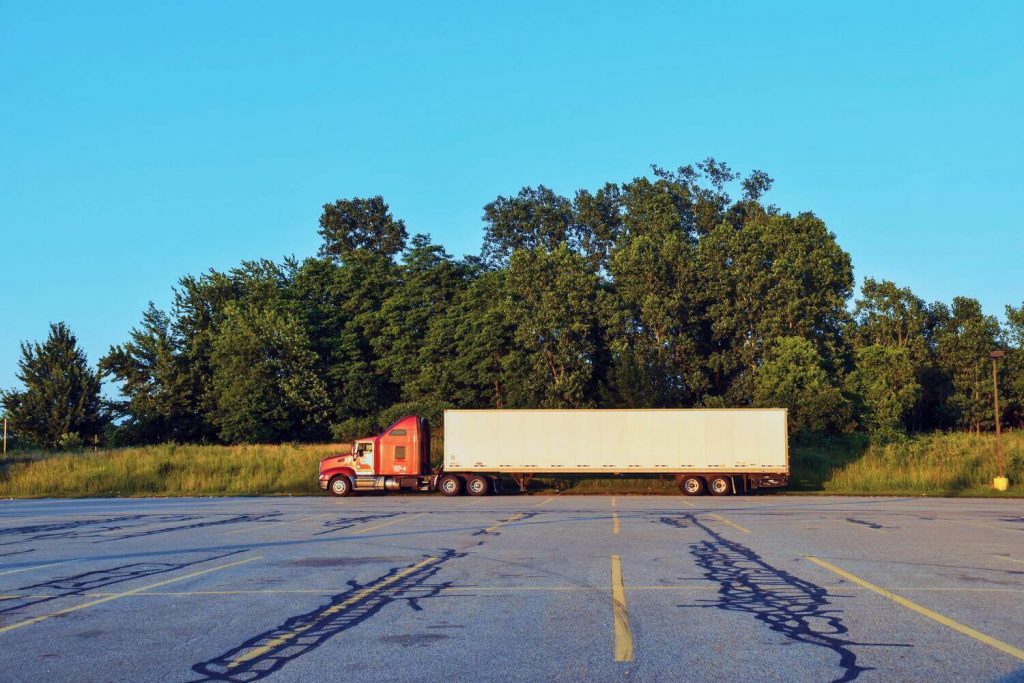 Check Their Capacity
The top priorities to check on your moving company are the physical address and upkeep of the office, the vehicles and moving equipment, the storage unit, and the crew. The right equipment allows the company to lower their services than if they do things manually.
Some apartment buildings, especially the older ones, do not have service elevators, so movers have to contend with several flights of stairs. This manual way of doing things is slow and may cause injury to the crew or damage to your things. However, if the moving company has removable ramps for chairs, they can haul your things more efficiently to offer lower labor costs.
Other companies also offer GPS tracking for their trucks so you can track the whereabouts of your belongings to give you peace of mind.
One Last Thing
You can find the cheapest moving company in Dallas but still pay more than you should if you don't prioritize your belongings to move. Cut down your expenses by bringing only the essential things and getting rid of everything else. Here are some easy-to-follow decluttering tips to try.